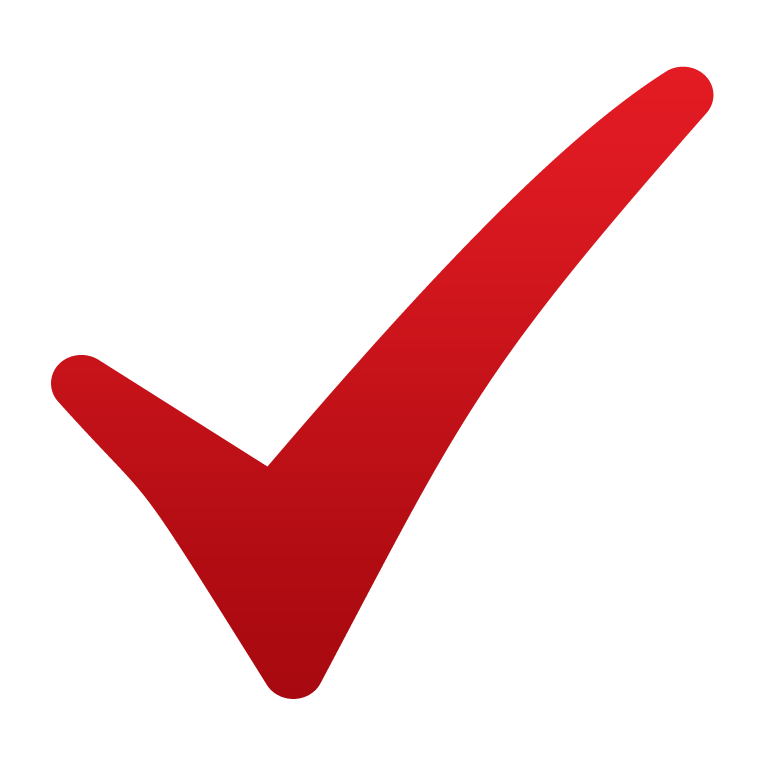 Accounting including AP, AR, Payroll, GST/HST filing
CBTS can do a full cycle of accounting including all your AR/AP GST/HST filing, as well as Payroll. We have a subscription to Payroll services with Quickbooks and can save you money when you use our payroll services.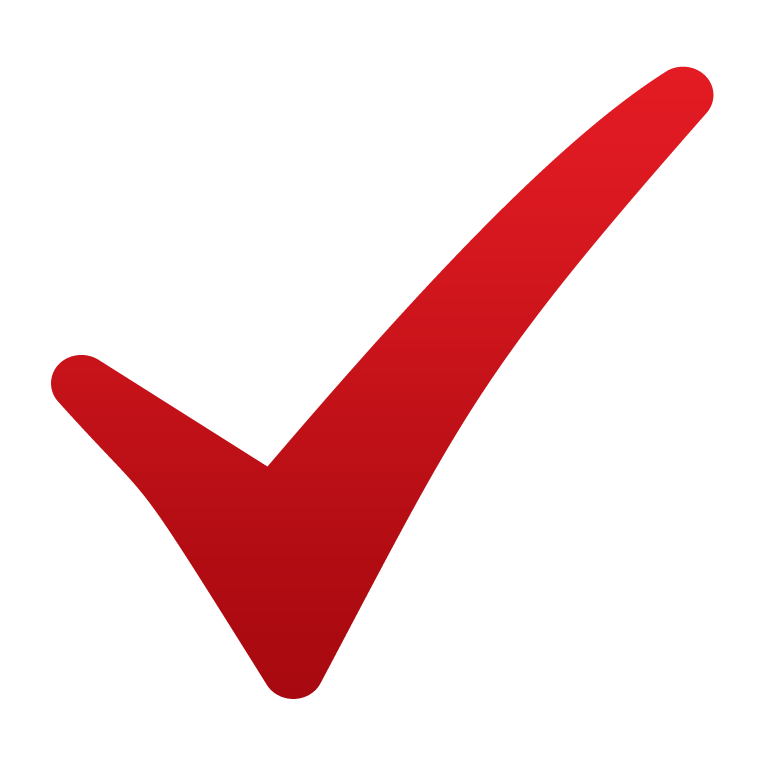 Business registration
Whether you are just registering your business as a Sole Proprietorship, Partnership, or Incorporating we can do it all. We will even register you for a GST and Payroll number if you are in need of one.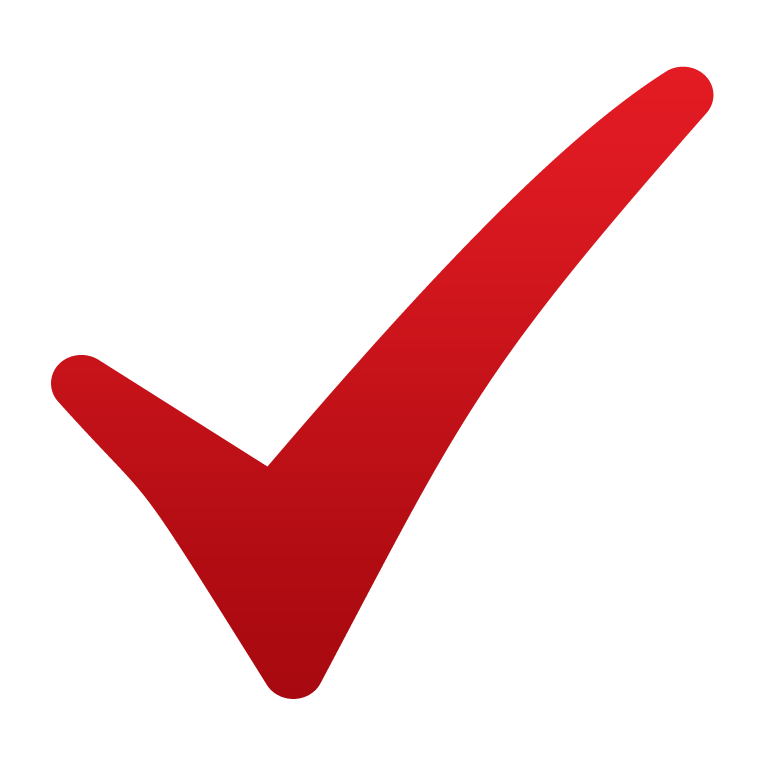 Incorporating for businesses
We can incorporate your business in your province or a Canadian incorporation. We will also set up your GST and Payroll number at the same time.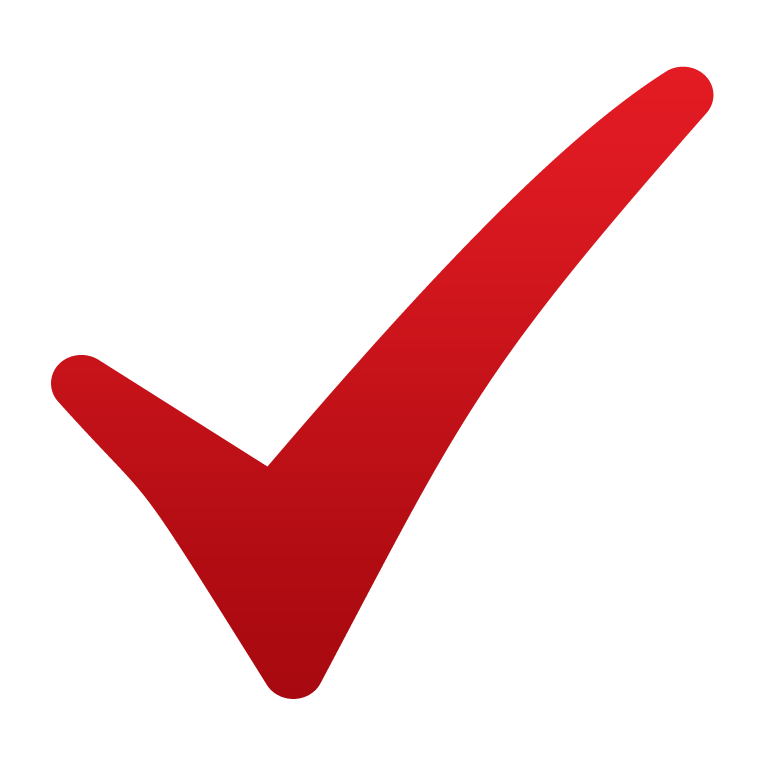 Quickbooks® Desktop Setup
We will install Quickbooks® on all of your computers, setup a new database based on your company needs.  We also offer Training for Quickbooks.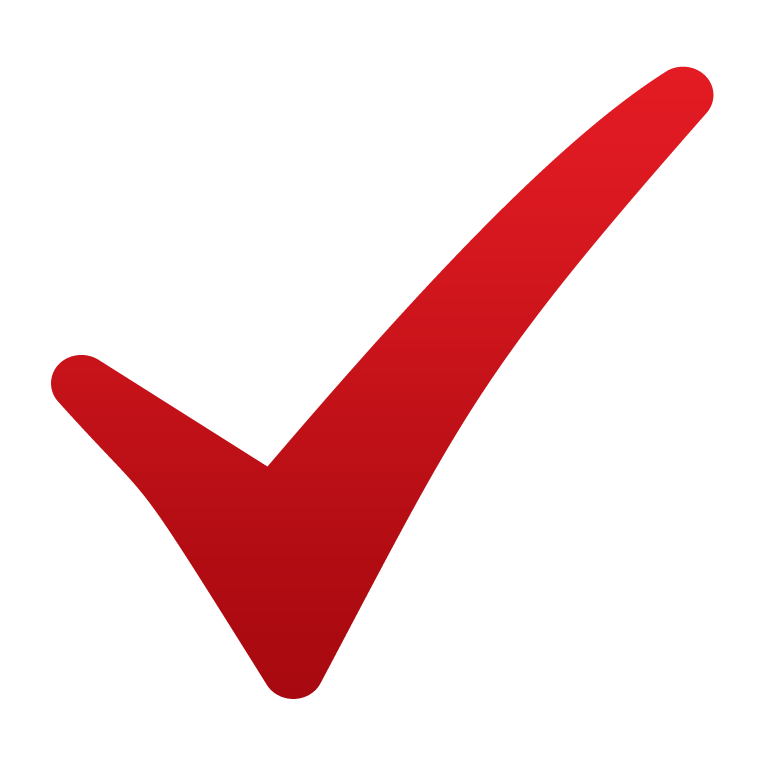 Quickbooks Online Setup
Quickbooks Online has been in Canada for many years now. It is growing fast but many companies still don't know how to use it or set it up. We can set it up for you, import all your clients, vendors, and other lists from desktop versions of Quickbooks.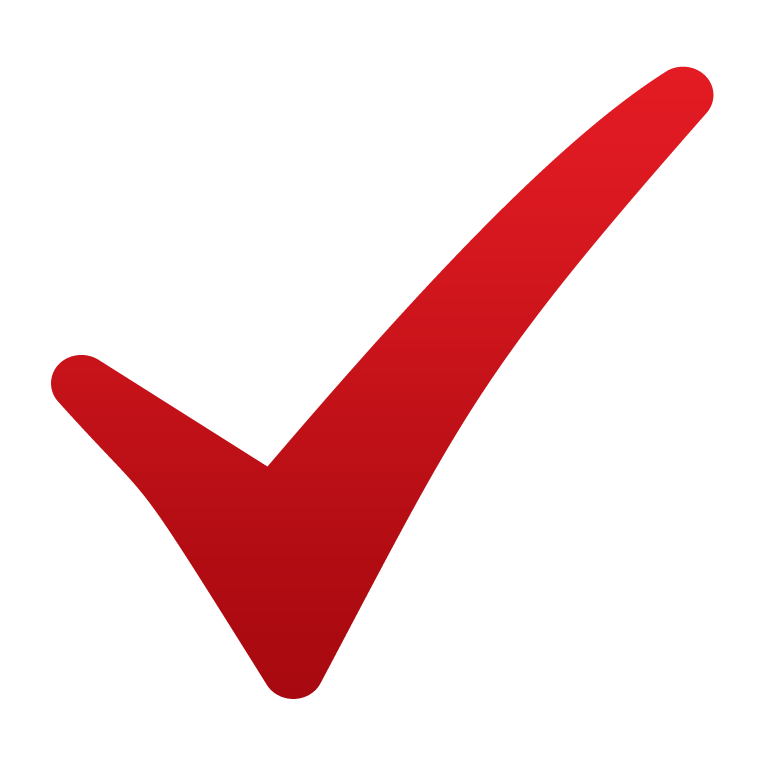 Personalized consulting and training for individuals or groups
If you need one on one, or training for a group on how to use Quickbooks, or Sage Simply Accounting we can teach you how to use the software. If you find you need help right away we are just a phone call away.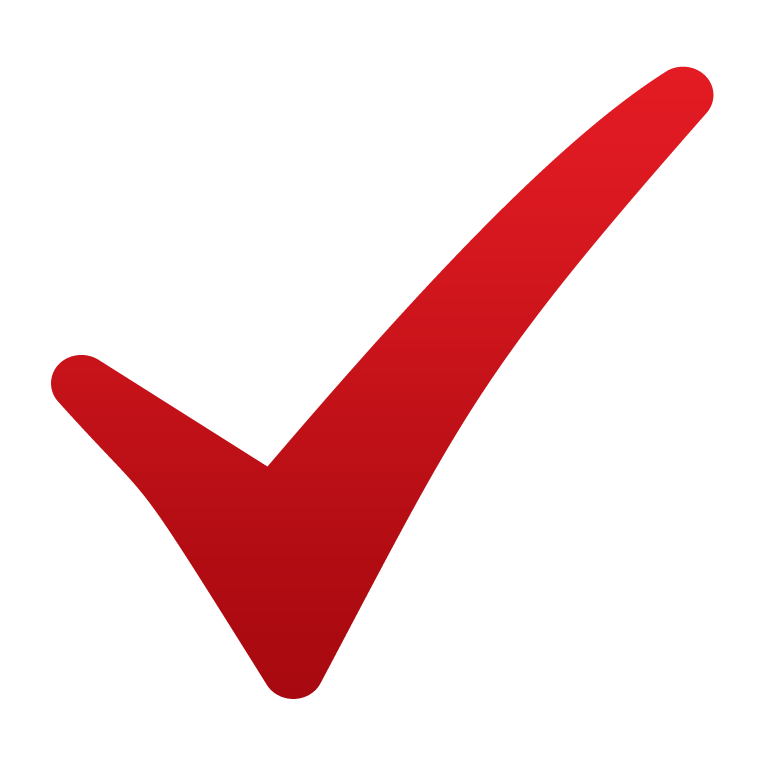 Customized reports for your business
Each business has their own unique needs. Some need different reports than others. We will sit down with you and discuss your needs to see what kind of reports you are in need of.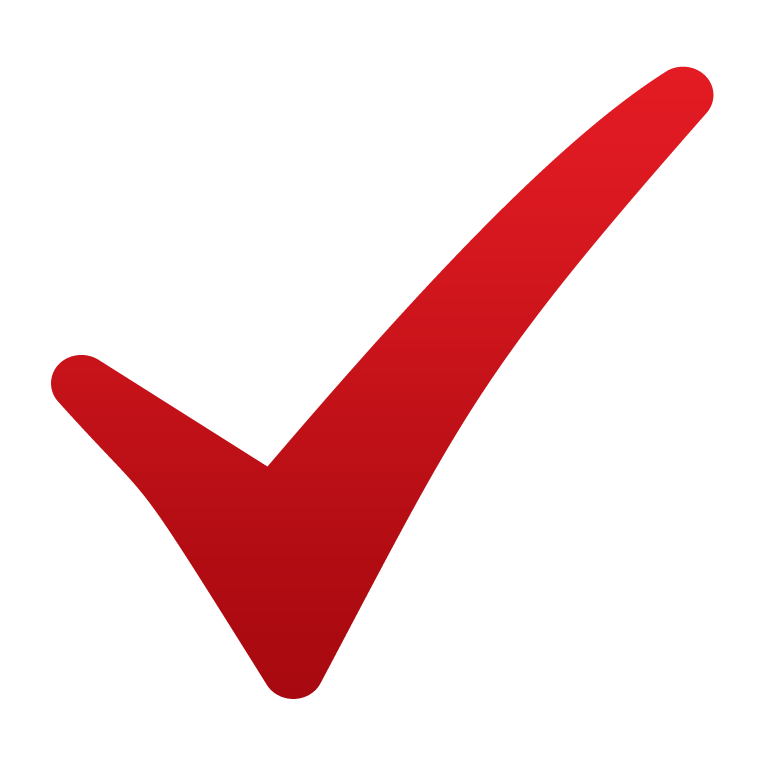 Upgrade from older versions of QuickBooks seamlessly
Sometimes computers are scary things when you don't know how to do something. One thing you can't afford is to destroy your databases. We have many years practice of upgrading databases, backing them up and making it all seem easy.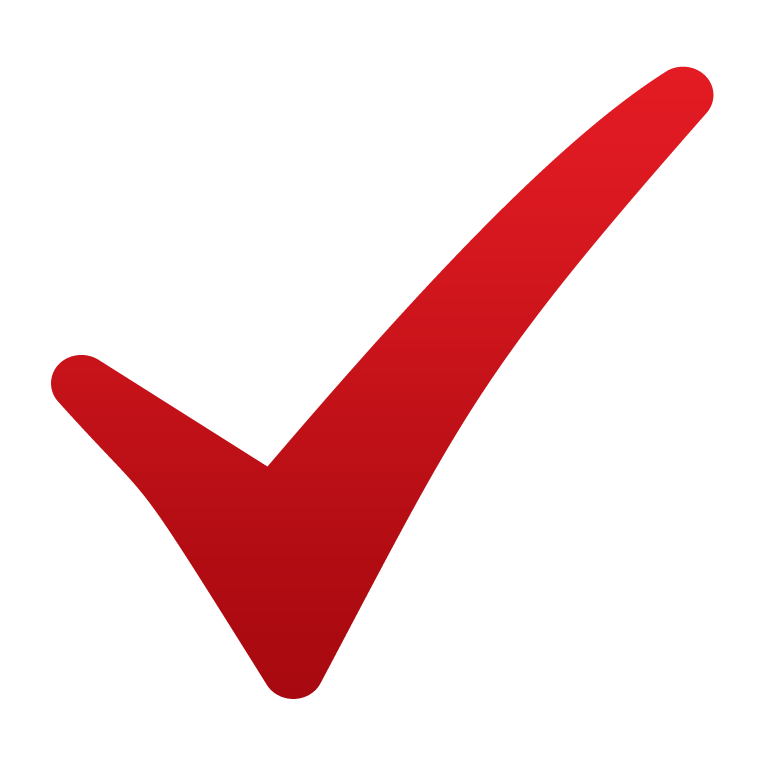 Professional templates for Invoices & Orders
We can create personalized templates for invoices, estimates and purchase orders in Quickbooks, Sage Simply Accounting and Excel. Depending on your business needs.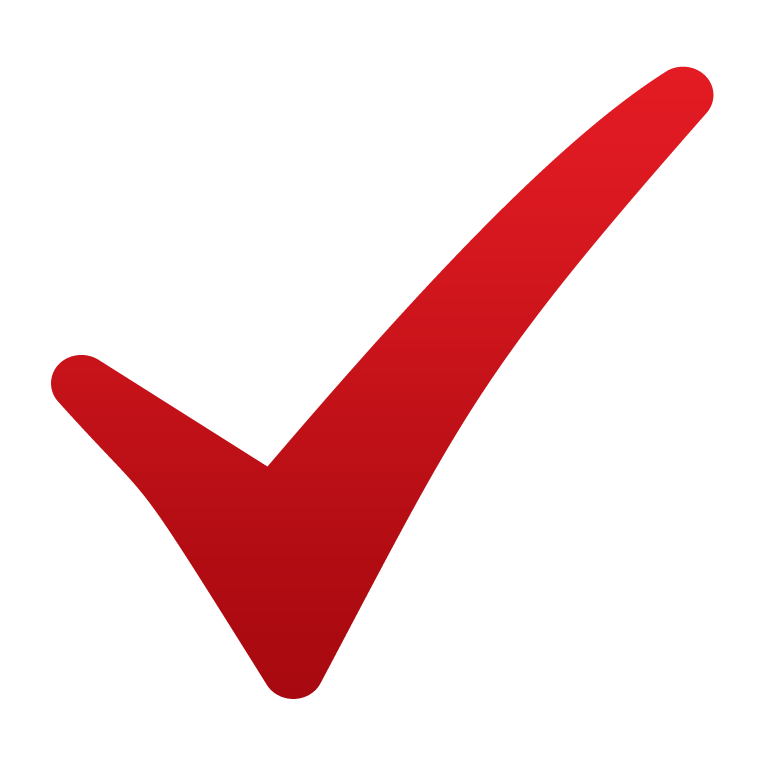 QuickBooks support & trouble-shooting
If you aren't sure you are doing something right or get an error message while using Quickbooks we are there for you. Most problems can be solved over the phone getting you back to work quicker.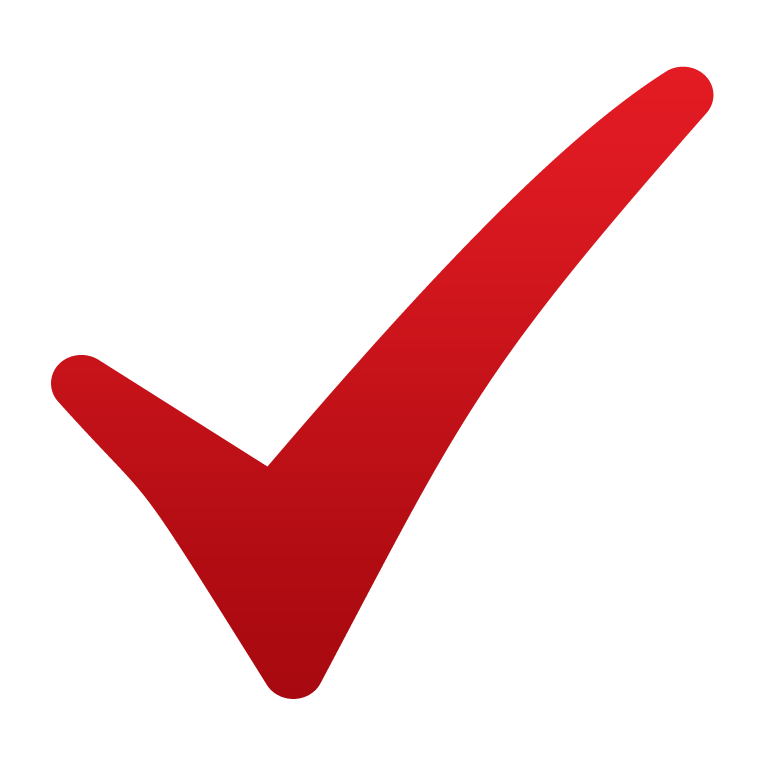 Remote access via telephone and secure computer links
Some of our clients are out of province, and we have setup their computers that we can login to them and do work for our clients. Our clients in remote areas love this service.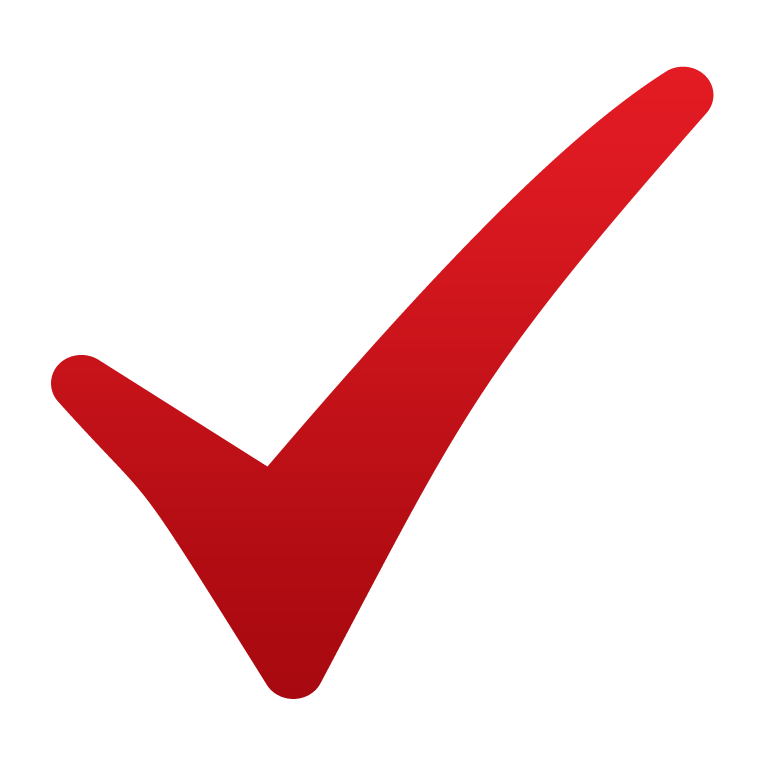 Year-end preparation for accountants
Some industries must get their tax returns done by people or companies certified in their area of expertise. But they charge a lot. So we will go over your books, make corrections if needed and enter any necessary journal entries.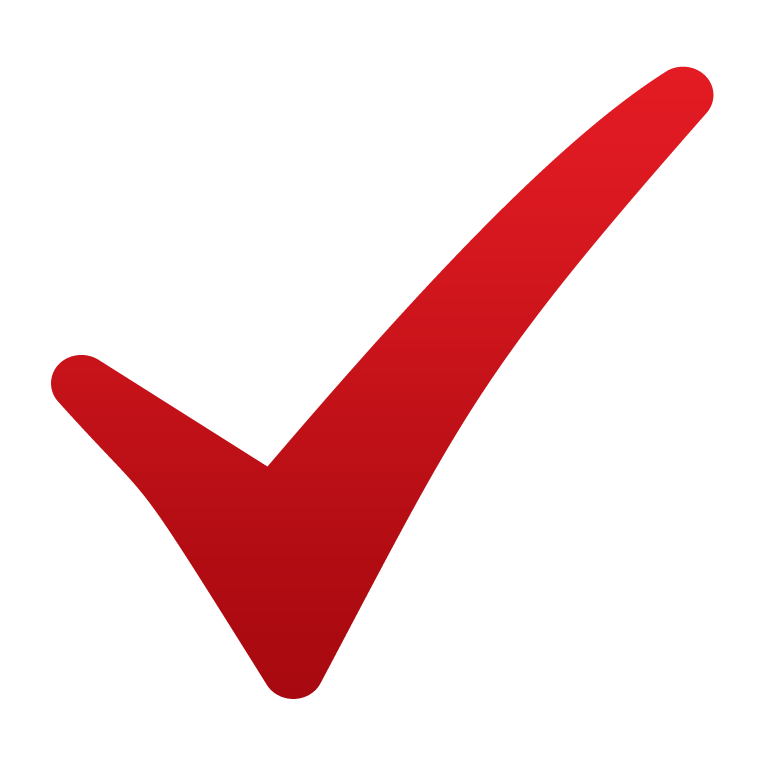 Flexible services on a regular or 'as-needed' basis
Some company's may not need someone on a regular basis, but just on an as needed basis. You know your company better than anyone. By asking the right questions, and learning your needs we can work out a plan that fits your business.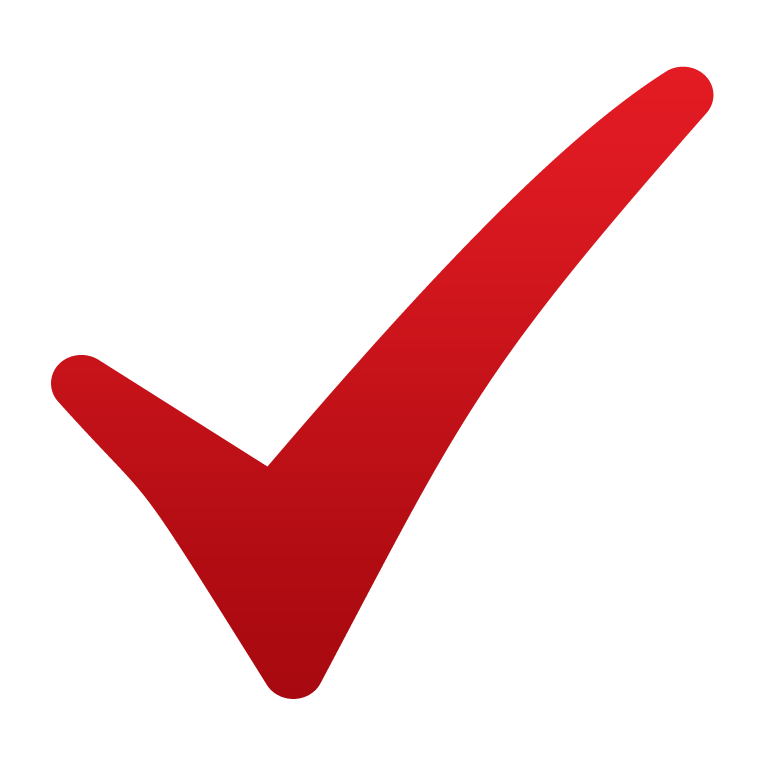 Personal & Corporate tax returns
We do all Personal & Corporate tax returns. All for very reasonable rates. We can also come to you to do your tax returns if you can't get out to us. We make it that easy.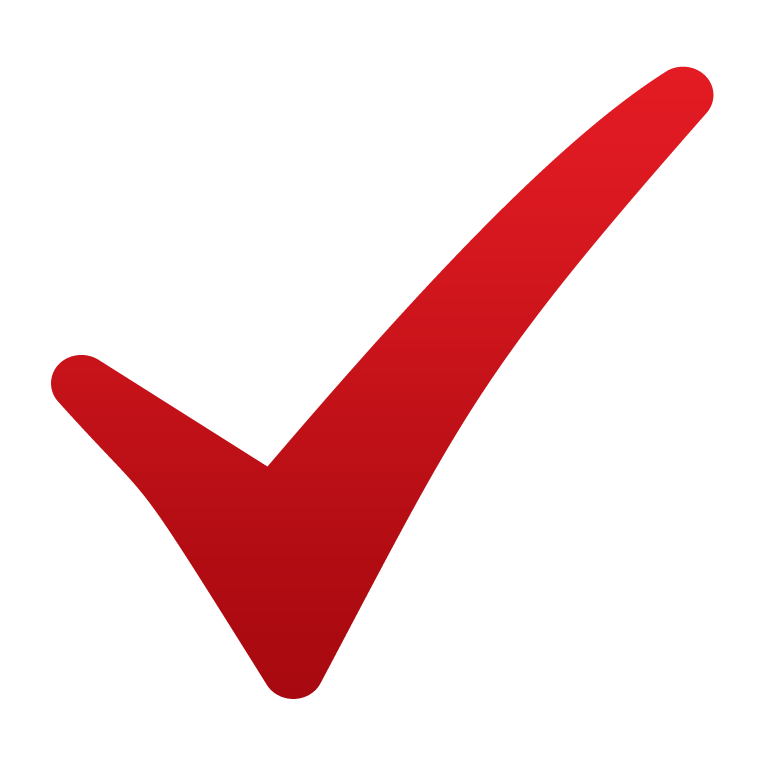 Tax Advice
Part of providing good services to our clients is asking questions. This is how we learn of your particular situation and needs. Many people are unaware of some of the tax benefits they may be qualified for. So part of doing our due diligence we try to find your unique needs.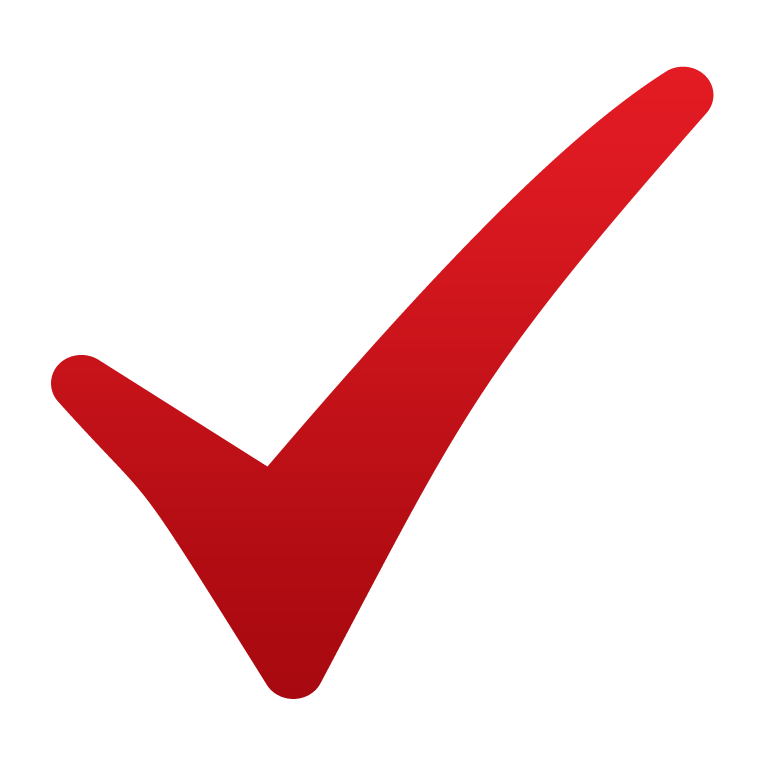 Artist statements for record labels
Record labels have a need to make statements for their artists they have signed up. We can create artist statements for you. We will work with you based on your needs for your company.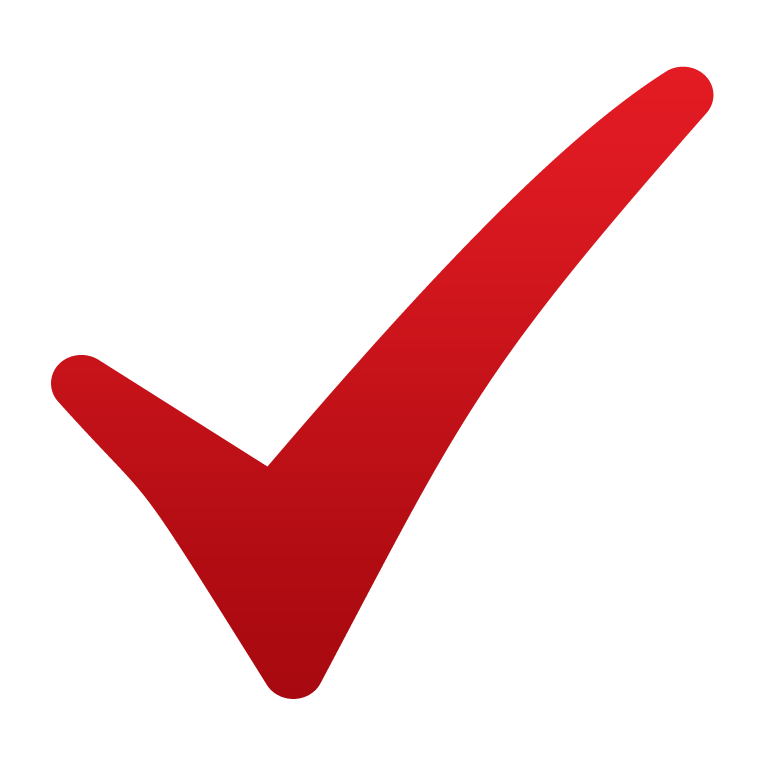 Small computer upgrades and installation of software
Need some software installed? Or a printer setup on your network? Then we can do all of that for you. We can also replace hard drives, power supplies and add sound and video cards.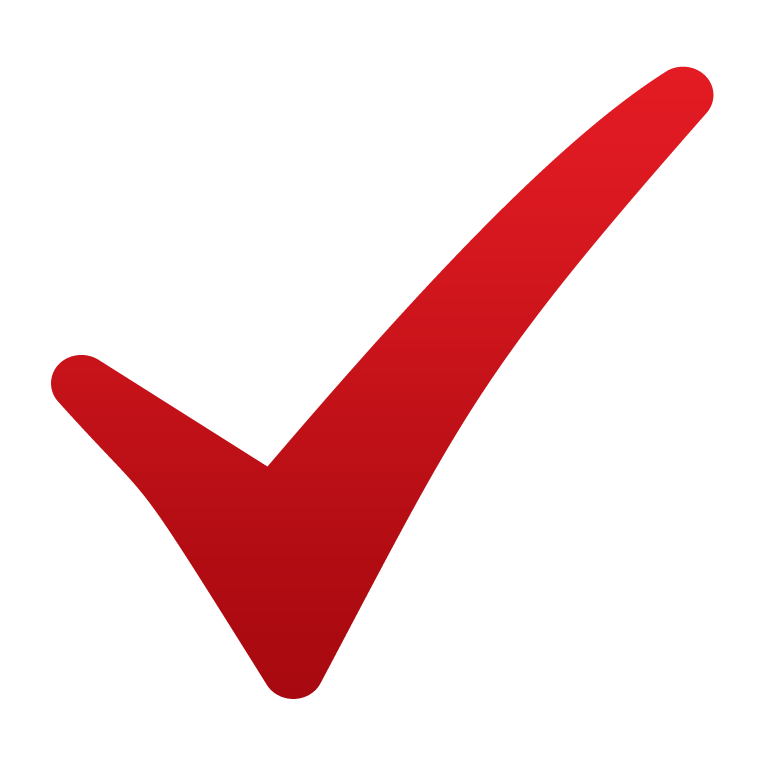 Most senior personal returns are only $60.00*
Only $60.00*! Here at Canadian Bookkeeping and Tax services we strongly believe seniors have paid their dues and deserve a break. So we give you a big discount and do your return for you at deep discounts. So unless you are running a small business on the side a senior personal tax return is only $60.00*.
*Does not include taxes. Prices subject to change without notice.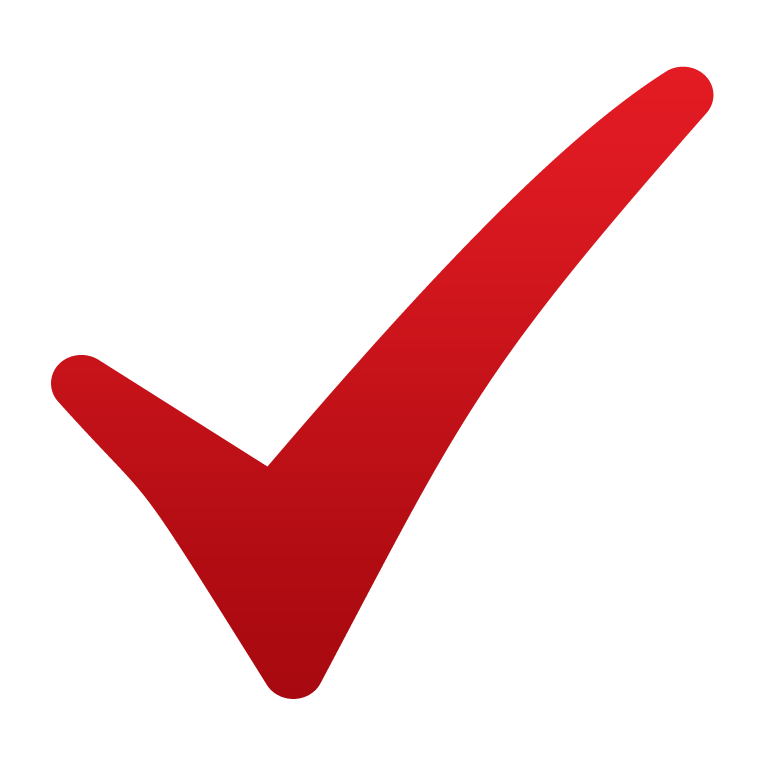 Business Advisory Services
You may just need a little advice on a few things. Do I need to do this or something else? How can I save money in my business? We can help with all your questions and needs. Nothing is too small if you don't know the answer to it.